Mohrey brings together the sublimity of Handcrafted Indian art created and curated aesthetically for you! Treasuring an array of lovingly  crafted home and living  goods to fill your abode with earthy warmth. We source, create and design meticulously to bring to you nothing but pure delight for your nest.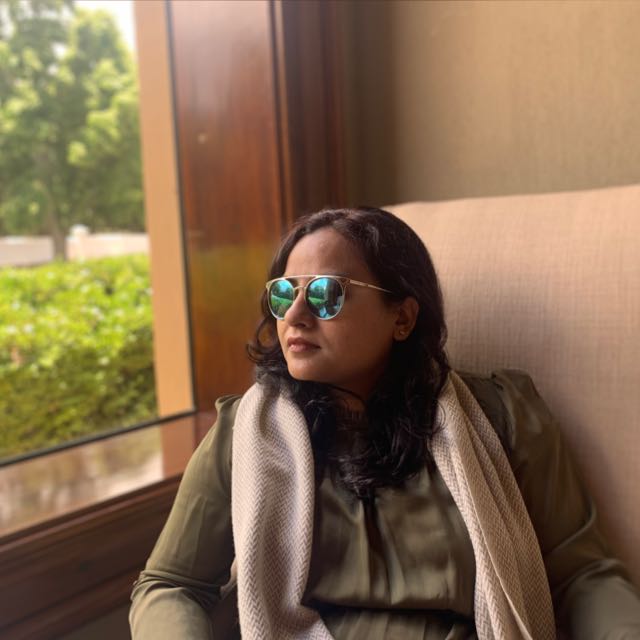 Naini Singh
The brain behind the brand Mohrey
Currently responsible for designing and manufacturing of products.
Mohini Singh
The Sole behind Mohrey
Currently responsible for the marketing and corporate relations.
Bhubendra Singh
Director of the parent company responsible for government relation and compliances.
Once upon a time a dedicated team of master craftsmen, weavers, artists, curators, travellers, and art collectors decided to come together to create a platform for art's sake. 
Worked tirelessly for years to grow the clan and and over the passage of time realised how wonderful it would be to make the splendid and unalloyed Indian hand craft easily accessible to all. 
And that's how Mohrey saw the light of the day!